Our Story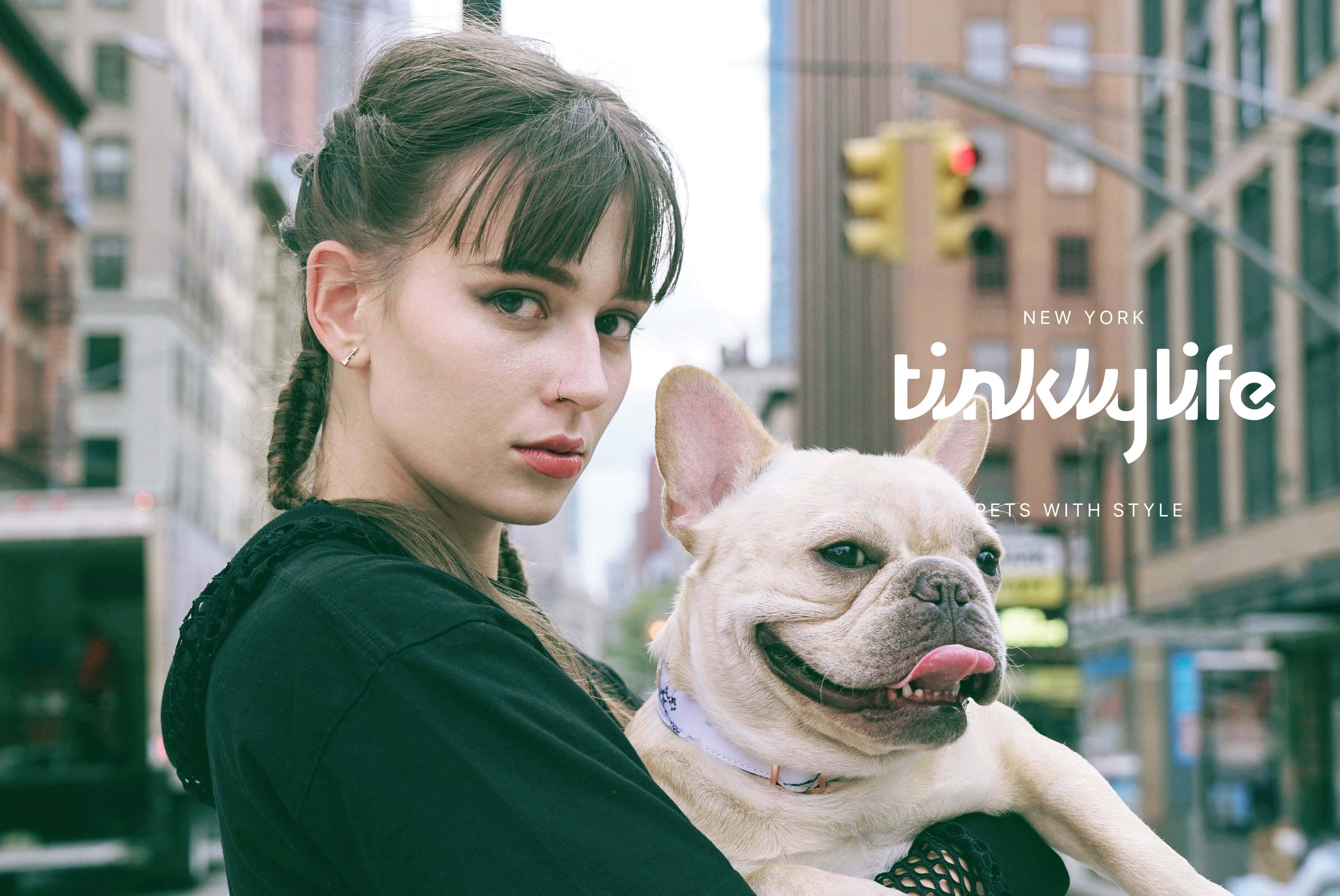 ABOUT US
TINKLYLIFE is a Pet lifestyle brand found in Upper west New York City. We use lively color tones and original design to make products.
It is our goal to create beautiful products for you and your furry companions. Last but not least, wish you and your family a TINKLY LIFE!
We're passionate about making pet products that are as beautiful as they are functional, because your best friend deserves the best.
——
You can find our products online and 
at over 800 retailers worldwide.
Our manufacturing partners are family-owned businesses, where skilled craftsman are paid fair wages. All of our production partners are pet lovers, who understands what they needs and wants. You can feel the love and care in our products.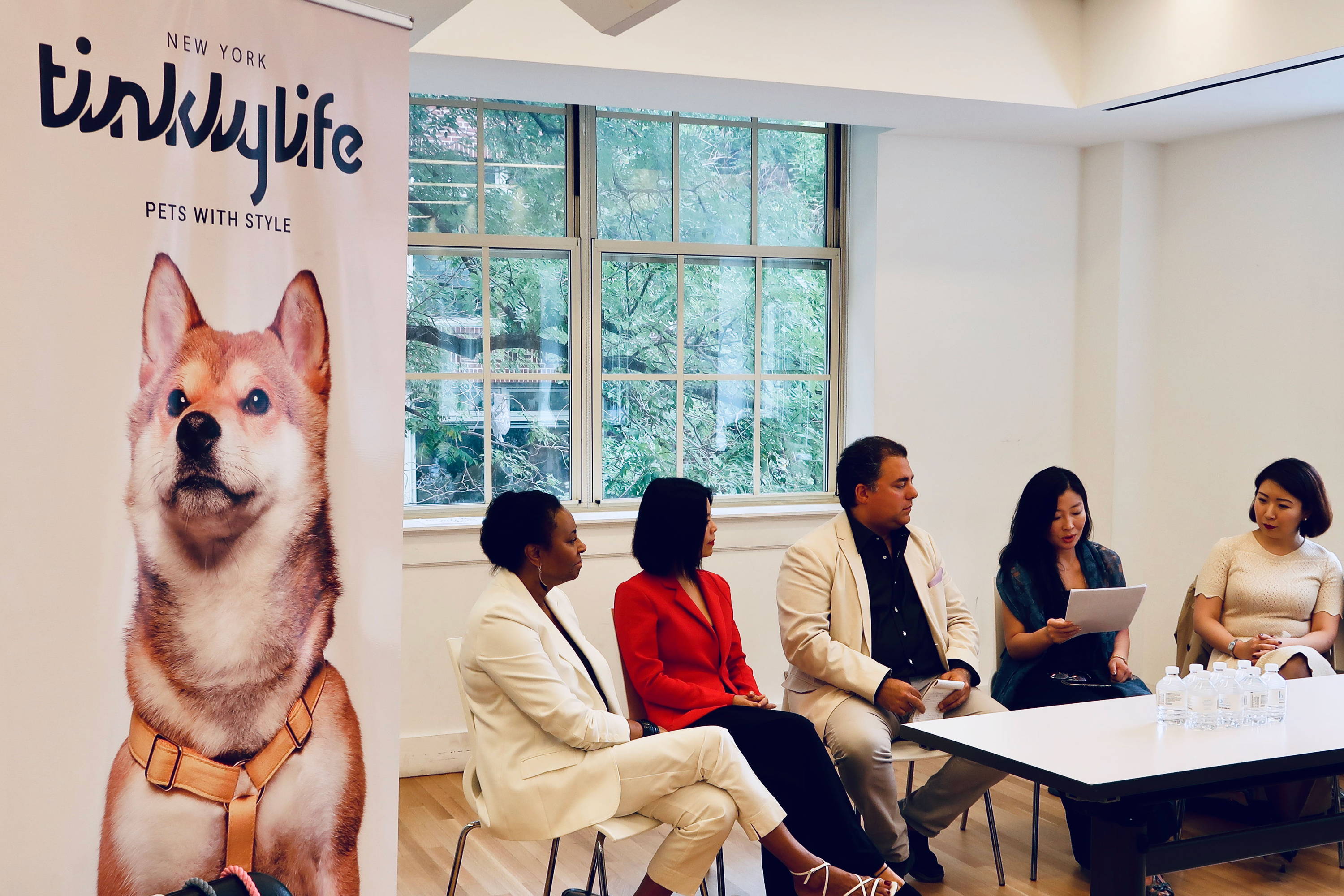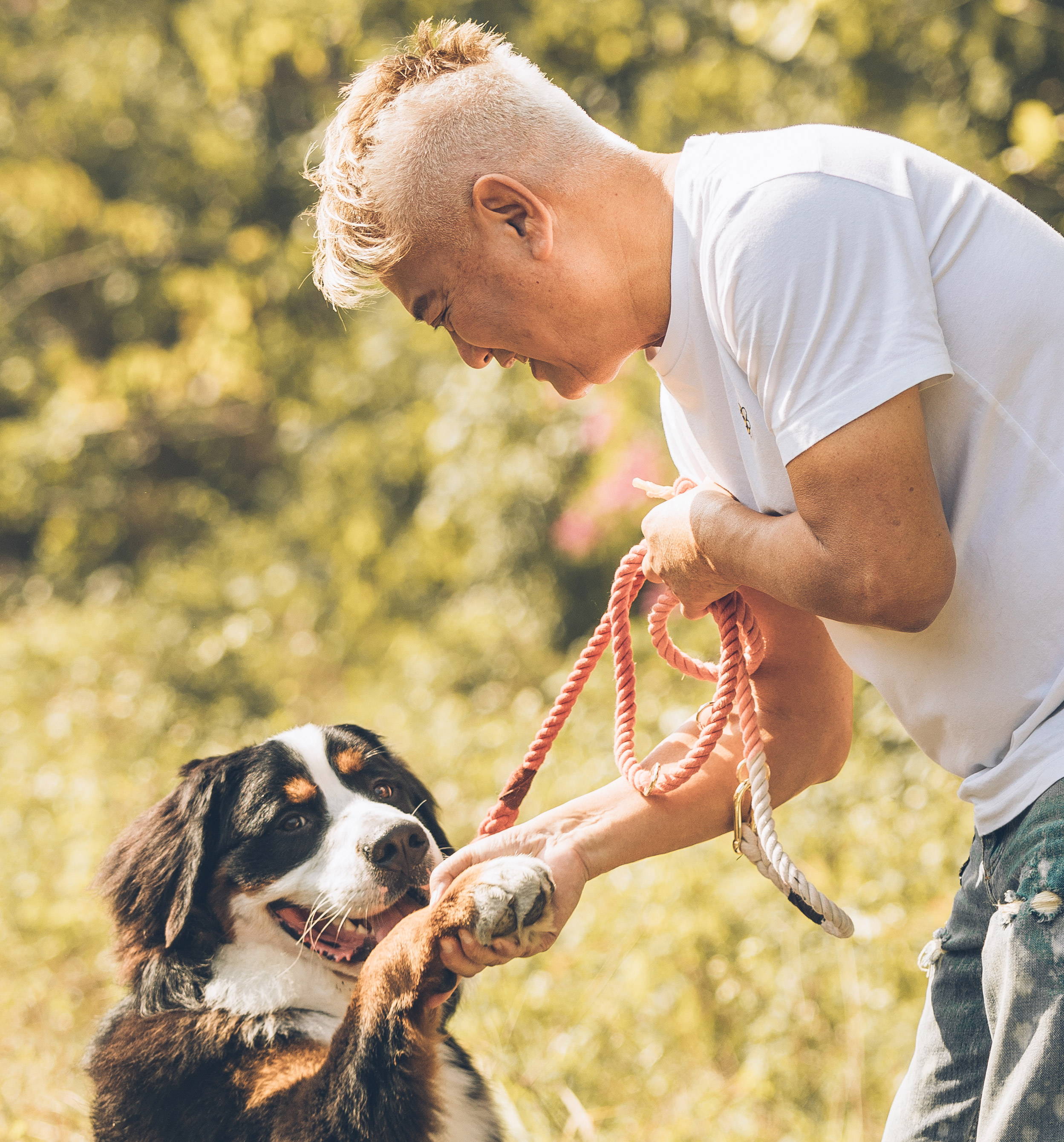 Good Pets Deserve Great Design
Our mission is to create pet products like you've never seen before. We obsess over each and every detail (like searching through hundreds of zipper colors to find that one perfect hue). All of our materials are hand-picked for design, comfort, texture and durability.
 We Love Pets and the Earth
We minimize the waste by using recycled materials, repurposed fabric scraps, and natural fabrics wherever possible to create products you can be proud to have in your home.